Home of the Progressive Rock Band, Connection Theory.
New Album available on compact disc and digital download from the shop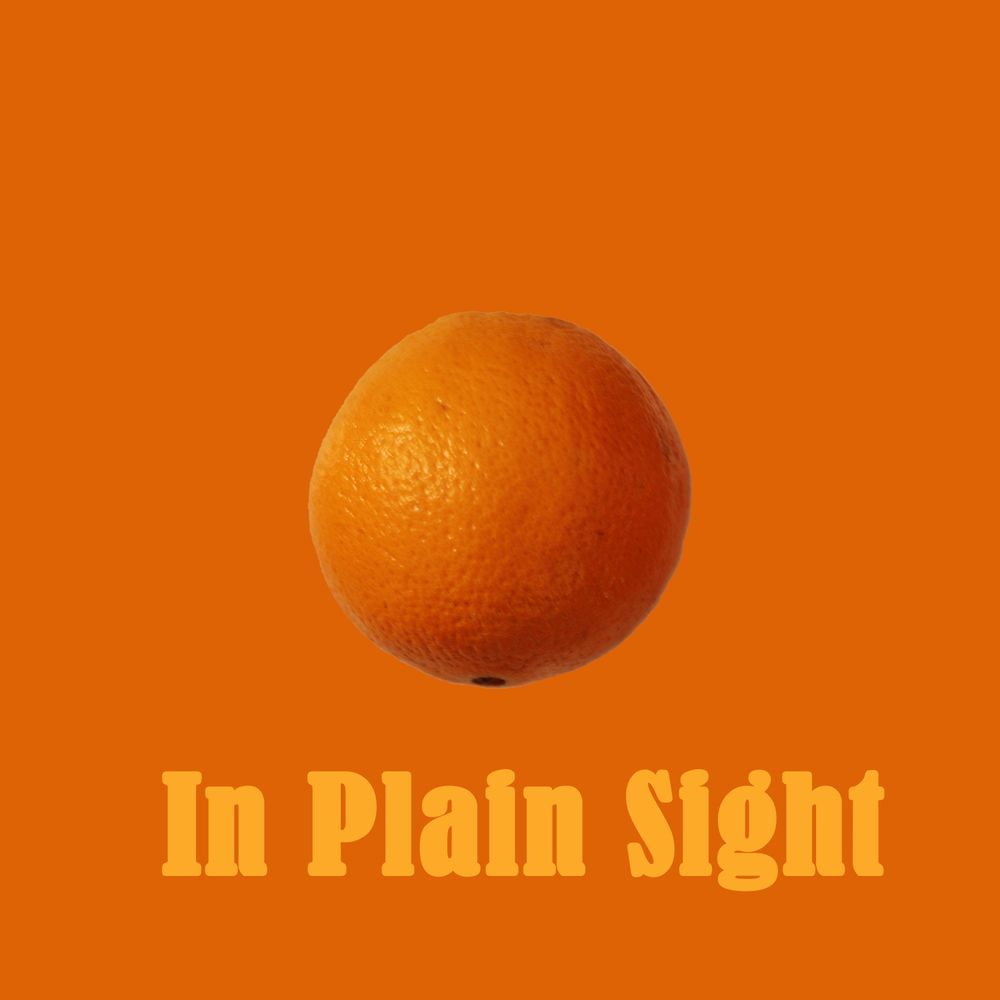 In Plain Sight
New album release date 15th October 2022
1. In Silence - Album mix (5:21)
2. Life on a knife edge (5:31)
3. Evil twin (8:28)
4. Tunnelling (instrumental) (6:58)
5. Last day in the sun (11:30)
38 minutes of new music available on CD and streaming services.
Album "Connection Theory"
Connection Theory album now available for digital download in the shop on this site and other partners.
Now available on CD on this website.
Album released on 29th September 2020.
Connection Theory are Laura and Duncan Cooper. 
We are currently working on the next album which will hopefully be released in summer 2022.